Over 30 years in the building sector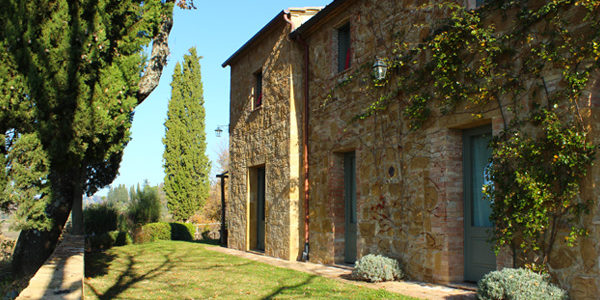 New Buildings
Bindi Construction work with attention, passion and professionalism to ensure that every construction is completed to perfection. We like to establish a relationship of respect and mutual trust with our clients, to ensure that the work proceeds in the best manner, and to maintain a good relationship even when the job is finished.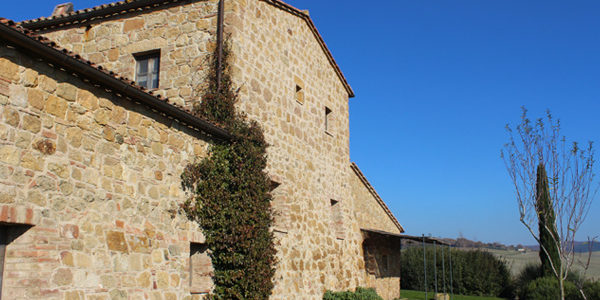 Stone Buildings
The typical stone cottages of the Val d'Orcia are always much appreciated by both the Italians and the foreigners who stay in the area, and those who buy houses in southern Tuscany. The stones that we use are all strictly handworked, and enhance the history and beauty of the houses that we have worked on.
Bindi Construction is a major Sienese player in the building sector, ensuring a quality service at competitive prices. Contact us for a personal consultation!